In today's business environment, companies face increasingly complex procurement challenges. To remain competitive, they need to develop efficient procurement strategies, evaluate supplier performance, and reduce costs. This is where data-driven decision making, enabled by procurement analytics tools like SCALUE, comes into play. In this blog article, we'll highlight the importance of procurement analytics for your organization and how these tools enable informed decision-making, performance analysis, and cost savings.
Challenges so far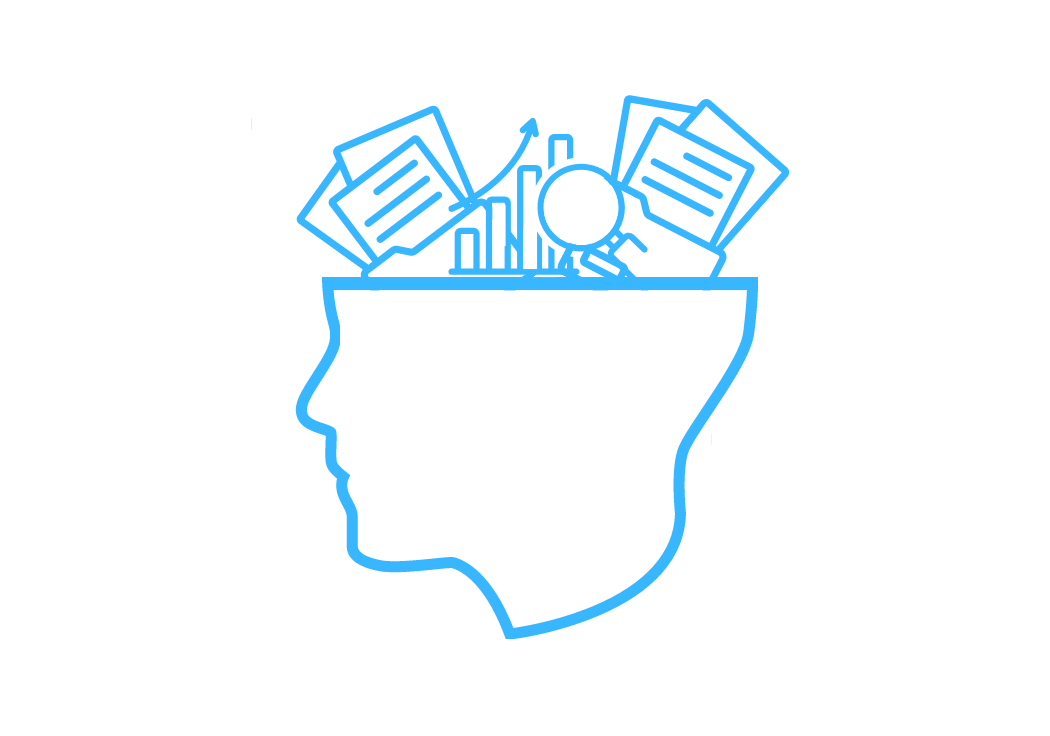 Traditionally, procurement has been a process-oriented area that often operated without the use of data and analytics. This often led to inefficiencies, lack of visibility into spend, and difficulty evaluating supplier performance. Companies faced the challenge of making procurement more effective in order to reduce costs and increase competitiveness.
However, the following problems often arose in the process:
Lack of transparency:
Many companies had difficulties in transparently capturing and analyzing their procurement data, which led to a lack of insight into procurement volumes and the procurement process. Working and collecting data manually usually led to ambiguities and different data sources.
Limited performance analysis:
Supplier performance evaluation was often based on subjective criteria, as objective measures and metrics were lacking to assess supplier performance.
Limited procurement strategies:
Without comprehensive data analysis, companies were unable to develop solid procurement strategies and focus on the right mix of cost optimization and quality.
The solution through Procurement Analytics
With the rise of procurement analytics tools like SCALUE, your procurement department has the ability to overcome these challenges and put your procurement department on a data-driven footing. By leveraging procurement analytics, your procurement managers can obtain comprehensive data and metrics on the procurement department that enable informed decision making.
Would you like to learn more about how SCALUE's solution can help optimize your procurement?
Once your ERP system(s) have been connected to the tool, your procurement professionals will immediately be working on a single point of truth. No more lack of transparency due to different data sources.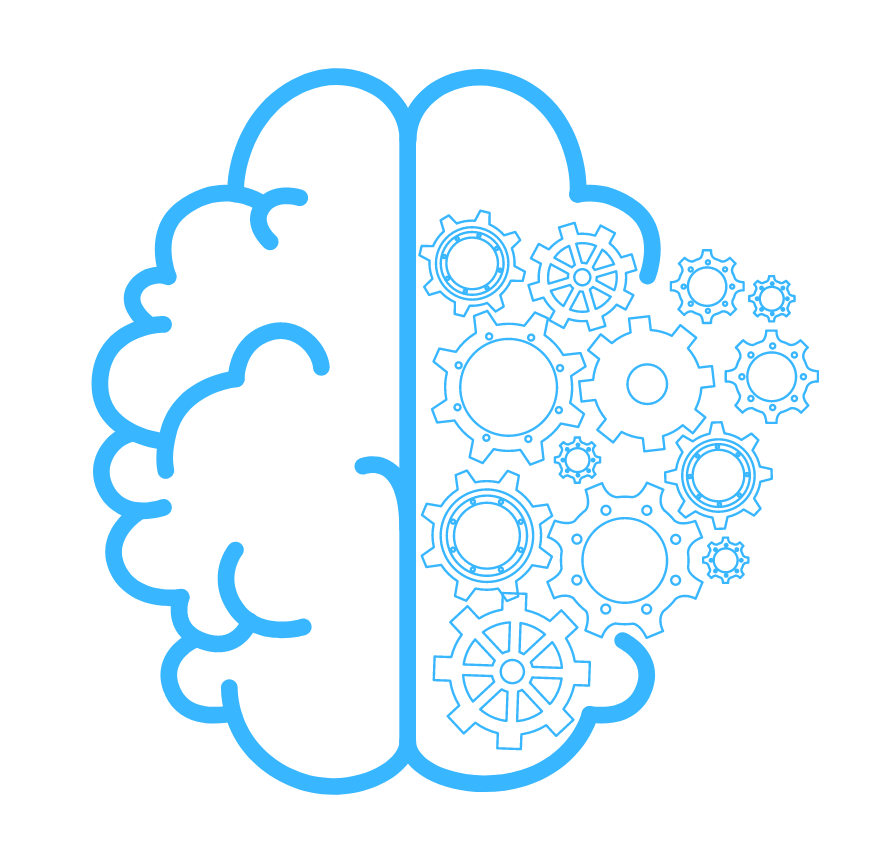 Now the question remains, what other added value does the tool bring?
Basic analysis functions:
With SCALUE Essentials,your procurement department has the ideal starting point to capture procurement data more transparently and gain initial insights. With features such as ABC analysis at supplier, item and commodity group level, as well as supplier ratings and price trends, companies can better categorize their procurement data and gain a comprehensive understanding of their procurement volumes.
Capture procurement initiatives:
SCALUE Advanced ) focuses on capturing procurement initiatives and enables detailed tracking of actions to reduce costs, improve supplier performance and increase efficiency. Companies can measure their procurement department's contribution to overall strategy, identify areas for improvement, and make informed decisions for the future.
Automated process analysis in the purchase-to-pay process:
SCALUE Excellencegoes one step further and provides automated process analysis for the entire purchase-to-pay process. It enables the optimization of the procurement process from PO to payment and the identification of process weaknesses and inefficiencies. This enables companies to streamline their procurement processes, reduce process costs and increase efficiency in a measurable and sustainable way.
Conclusion
Procurement analytics is an important step for your procurement department toward data-driven procurement decision making. With tools like SCALUE, you can perform comprehensive data analysis to optimize procurement strategies, analyze supplier performance, and achieve cost savings.
Using procurement analytics leads to better visibility into procurement data and enables informed decision making. Analyzing supplier performance based on objective metrics helps select the best suppliers and improve relationships. In addition, your procurement department can use these data analytics to optimize procurement strategies, reduce costs, and ensure quality at the same time.
Going forward, the importance of procurement analytics will continue to grow as companies realize that data-driven procurement decisions provide a valuable competitive advantage. For your organization, using procurement analytics will be an important step in making procurement more efficient and effective, enabling you to compete in a challenging business environment.
How SCALUE can help you? Schedule a free demo now!
Learn more on our blog: Get More Insights
Follow us on LinkedIn: Get more Content