We are proud to announce the new strategic partnership with CGI.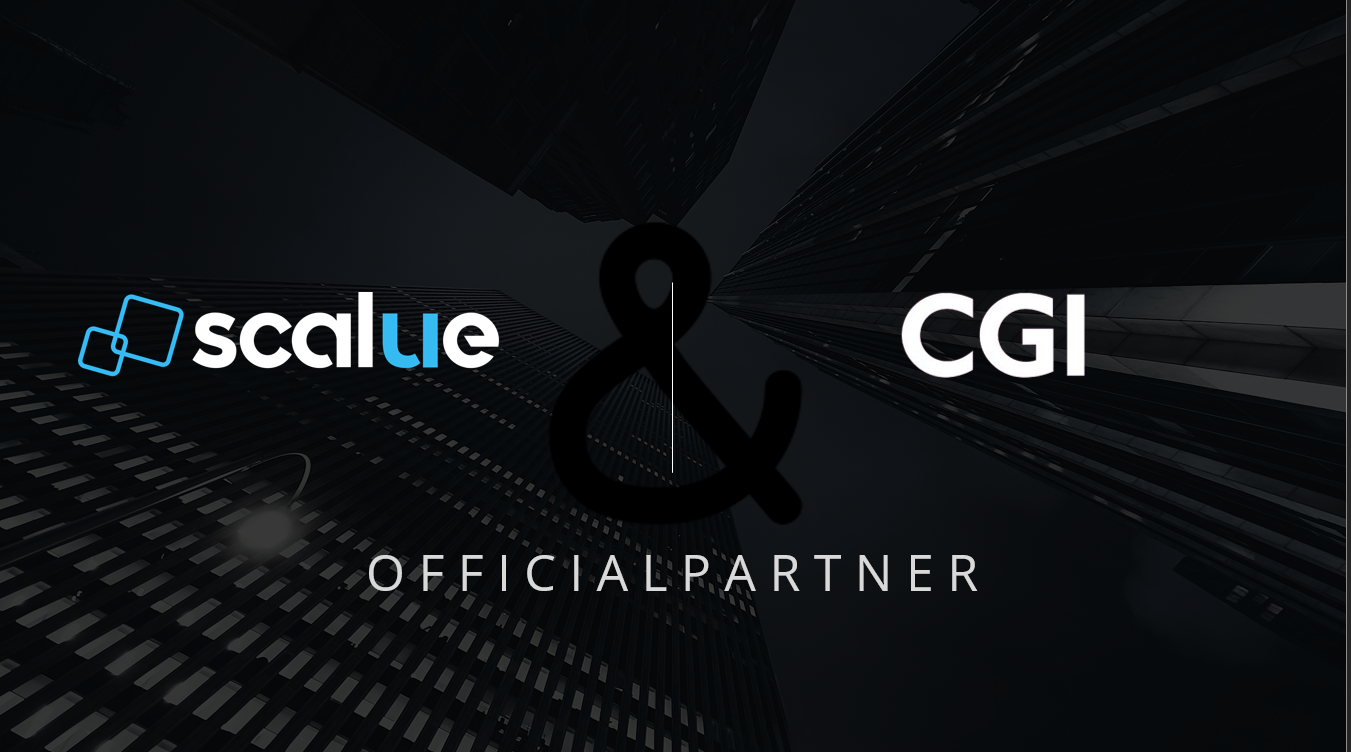 CGI
Founded in 1976, CGI is one of the largest IT and business consulting firms in the world. We know your industry, act with a focus on results and thus help you increase ROI. CGI is known for trusted advice, innovative solutions, and successful implementation of complex, large-scale projects. In addition, CGI is one of the few companies with the potential, size, and expertise to deliver sustainable results for clients
Unicorm Academy
"Unicorn Academy is a Non-Financial Startup Partnership program that originated three years ago as a grouping within CGI. Our mission is to find exciting and emerging startups from around the world and match them with our clients. Accordingly, our focus is also clearly on startups that already have a ready-made solution up their sleeve and are also able to install this solution for customers." - Andreas Urban, Director at CGI
SCALUE
SCALUE® is a SaaS platform for procurement analytics. Our solution creates transparency in purchasing and identifies monetary and process-related savings potentials for a sustainable increase in EBIT at the push of a button. SCALUE® also enables a holistic analysis of the most relevant use cases for purchasing. The plug & play solution can be connected directly to the ERP system(s) and offers a parallel connection to classic spreadsheets. Achieve your purchasing goals faster and more efficiently and increase purchasing performance.
Read the interview with Andreas Urban, Director at CGI in Düsseldorf