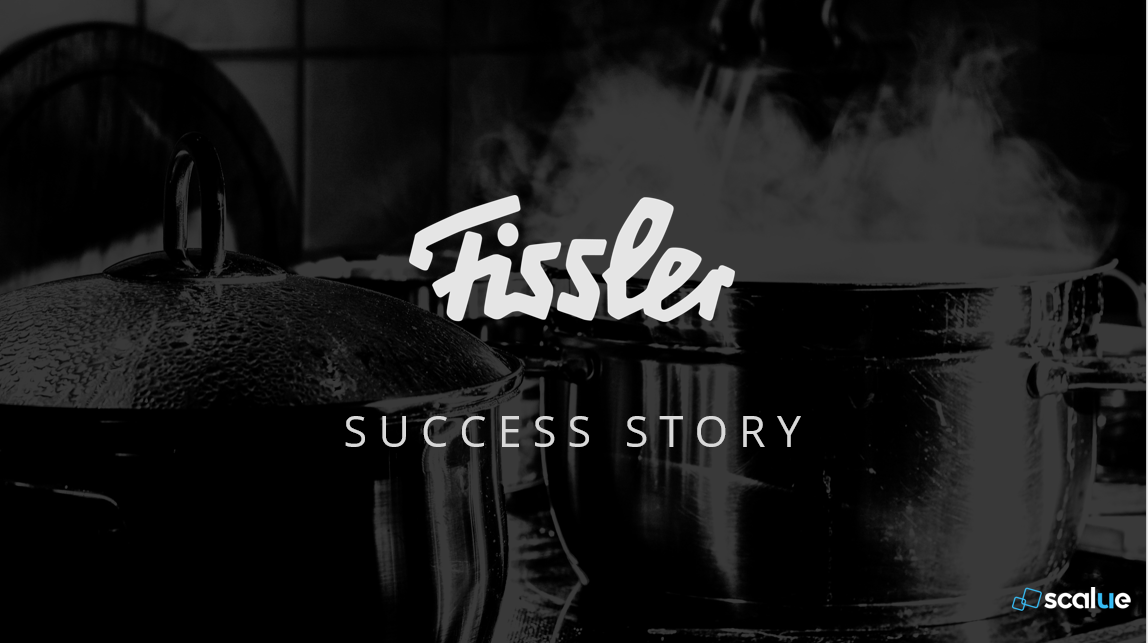 Fissler
Reference Customer | Cookware Manufacturer
Company Profile
Fissler is the world's leading manufacturer of cookware. In addition to high-quality pots and pans, the family-run company produces knives and other kitchen gadgets. Founded in 1845 by Carl Philipp Fissler and internationally known for the production of the pressure cooker, Fissler is now active in over 80 countries worldwide.
Headquarter: Idar-Oberstein, Germany
Turnover: 100 M €
Employees: 800
Website: www.fissler.com
With SCALUE®'s Procurement Analytics solution, Fissler's procurement department can quickly and efficiently gain new insights into their data.