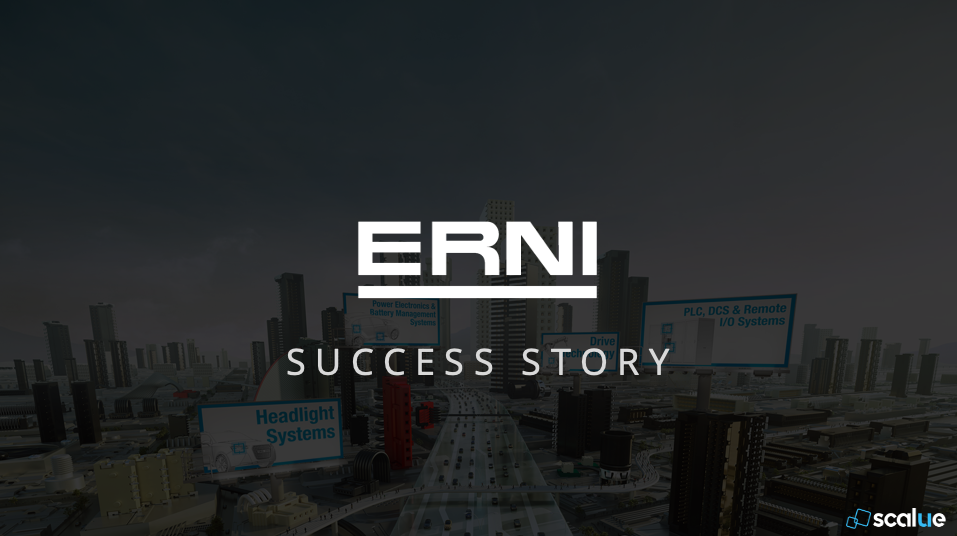 ERNI Electronics
Reference Customer | Electrical Engineering
Company Profile:
Development and production of connectors with the main focus on automotive
and industrial automation
Headquarter: Adelberg
Turnover: 200 Mio. €
Employees: 1.200
Website: www.erni.com
"SCALUE® increased the transparency of our essential purchasing data in a short time. This created the basis for savings measures!"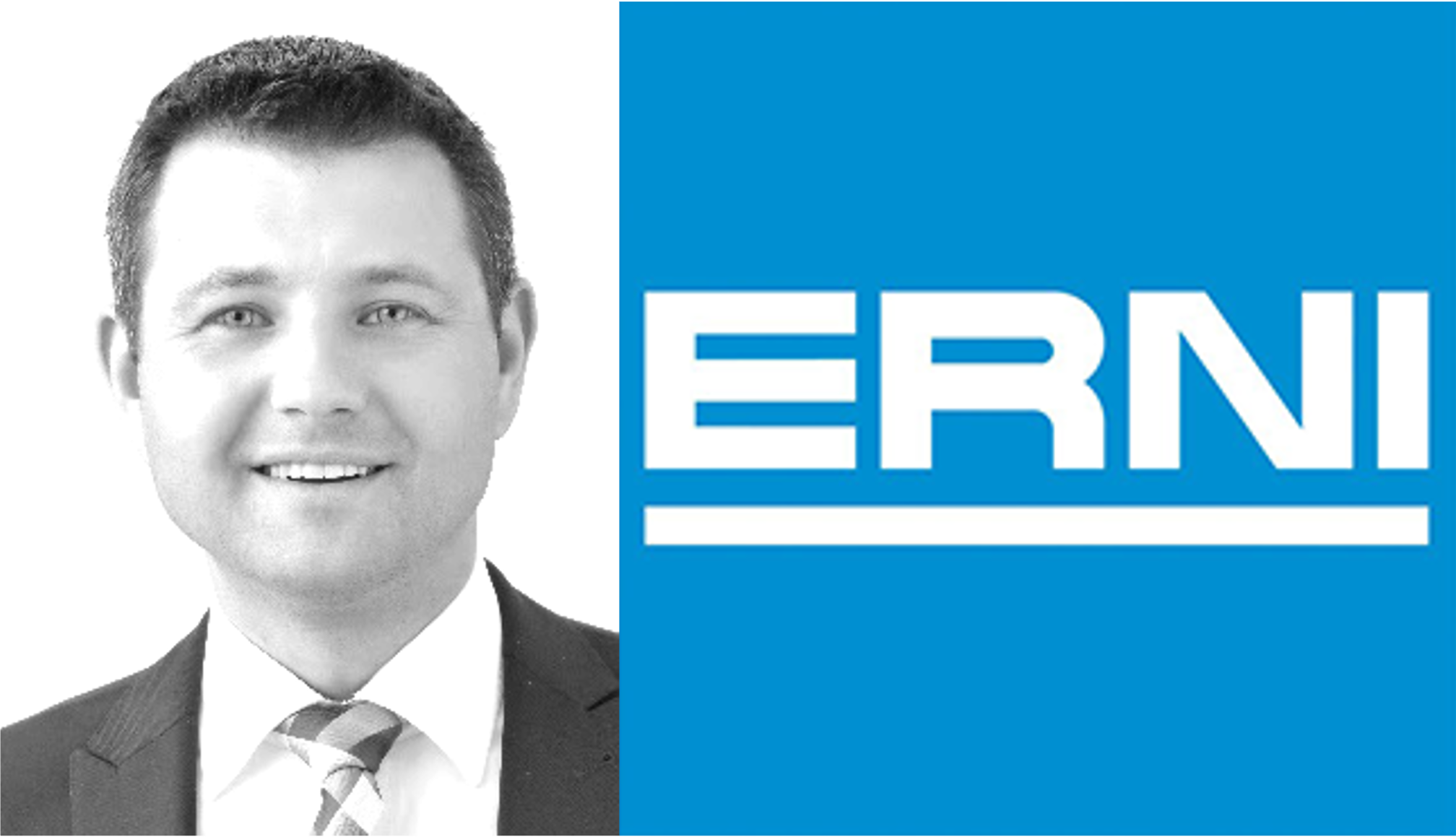 Heiko Stähle, Head of Finance & Controlling EMEA
Analyzes and evaluations were previously created with a high input of resources via Excel or created in tabular form directly from the ERP system using transactions.
What was the initial situation?
The existing SAP system was used with standard transactions in combination with Excel for analyzes and evaluations. The high time expenditure, the limited amount of data, the manual analytical preparation and the basic susceptibility to errors did not contribute to the desired and necessary gain in transparency.
What was your challenge in purchasing?
The limited insights and sometimes not immediately complementary analyzes led to an unsatisfactory overall understanding. In order to support the employee teams with analyzes, implementation results and further insights via already existing measure implementations, data analytics had to be rethought. The basis and starting point was to place data use and data availability on a much broader foundation in order to be able to subsequently initiate the more advanced process steps.
"We are still at the very beginning of exploiting the possibilities and still see significant potential for optimization measures in our company with SCALUE®."
Why did you choose SCALUE®?
SCALUE® uses the entire SAP data cube and has been able to provide us with an appealing extraction and visualization solution here. On the one hand, this could be realized time- and cost-efficiently, on the other hand, we use the integrated know-how to create previously resource-intensive reports and analyzes with minimal effort.
You would like to know how SCALUE could help to optimize your procurement?
What were your specific benefits?
With SCALUE® we have realized a significant increase in data transparency and created the basis for further measures (such as cost reductions). As with all system solutions, it should be noted that, in addition to the technical implementation, the organization and the employees in particular must grow into the new approaches and sufficient "space" must be provided for this.