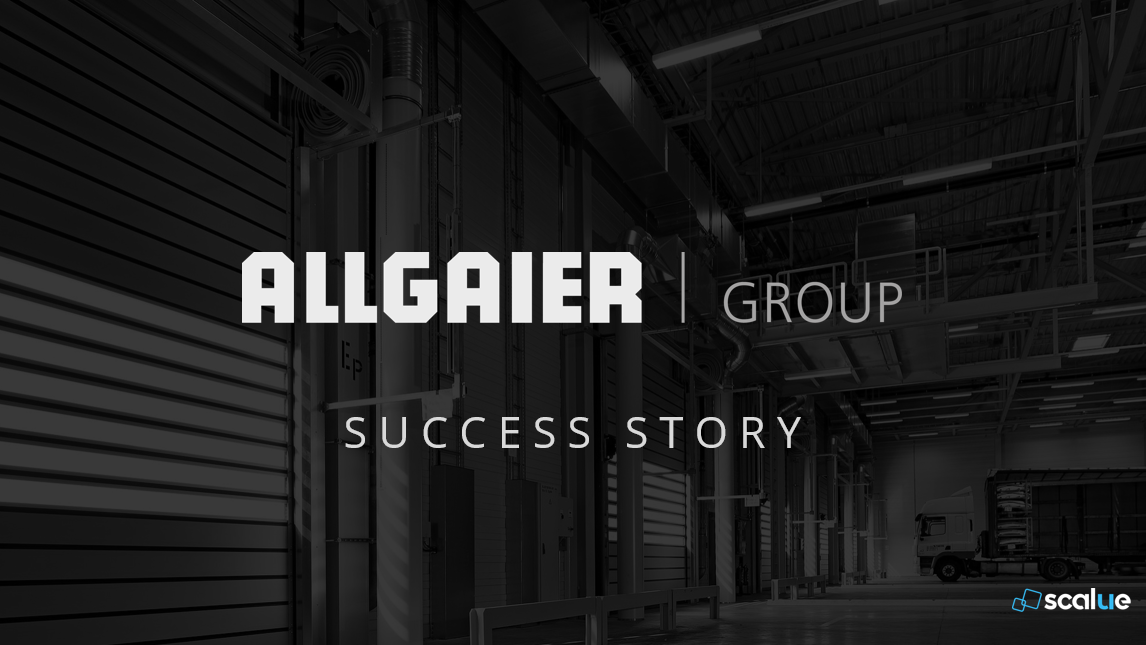 Allgaier-Group
Reference Customer | Industrial Machinery
Company Profile
The Allgeier Group is a multinational group of companies specializing in manufacturing industrial machinery. While its Automotive and Process Technology products are indispensable partners to the automotive industry, the Group also develops standardized as well as customized solutions for companies in the process engineering industry.
Headquarter: Uhingen, Germany
Turnover: 480 M €
Employees: 1.800
Website: www.allgaier-group.com
The Allgaier Group relies on SCALUE®'s Procurement Analytics solution to increase transparency and efficiency in procurement.