As the result of our collaborative talks and an excellent meeting in Düsseldorf, we are very happy to announce the new strategic partnership with HDS International Group, Europe's largest logistics cost management consultancy, since the beginning of 2022.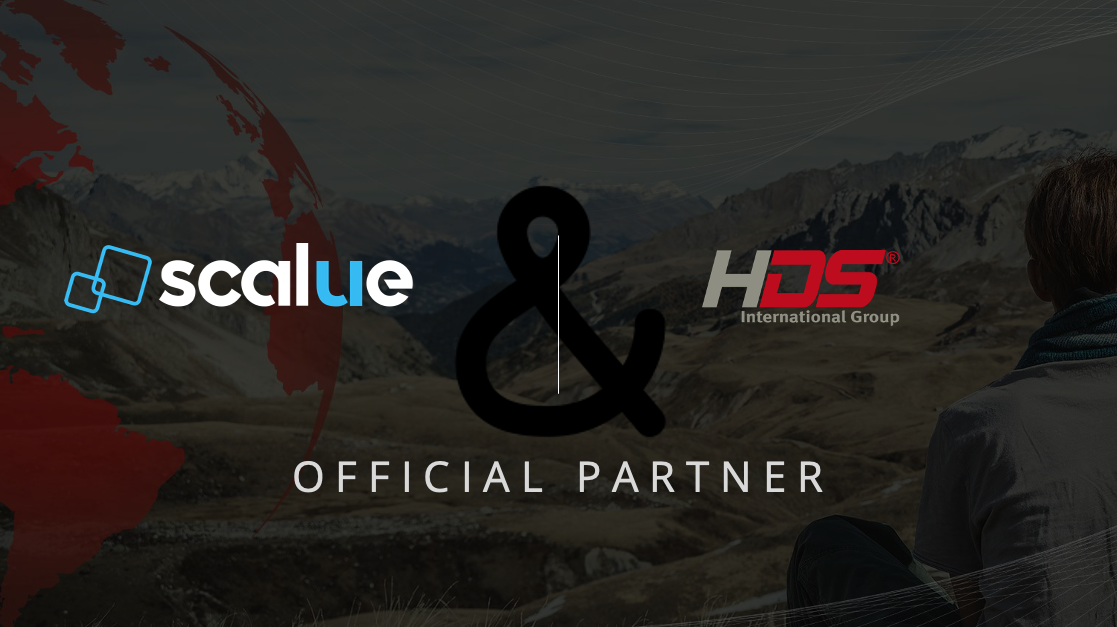 "We have been pursuing the basic approach of linking the area of logistics more closely with procurement analytics for some time. Now we have found a strong partner in HDS International Group, which supports us with outstanding expertise and unique market knowledge. We can thus show our customers an even broader spectrum for optimizing costs and processes"
Thomas Teichmann, Co-Founder of SCALUE GmbH
"Purchasing organizations currently have to deal specifically with securing supply chains - from the supplier to the customer. Compliance with required performance and the constant cost increases in many areas are just a few examples. SCALUE offers many insights along the supply chain with its Procurement Analytics.
At HDS, we analyze, benchmark and evaluate the information in detail. In addition, we implement identified cost, structure and process potentials together with our customers, thereby achieving greater efficiency and transparency in the supply chain."
Jens Theophort, Managing Director of HDS International Group
HDS International Group
HDS International Group is one of Europe's largest consulting companies for logistics cost management with offices in Braunschweig (DE), Vienna (AT), Moscow (RU) and Kherson (UA).
We improve logistics processes, reduce transportation costs and provide our customers with a transparent view of their logistics costs.
The goals of project work range from cost savings, process improvements, transparency in logistical processes to work relief in the areas of controlling, auditing
and logistics key figure management. HDS consists of more than 100 specialized professionals with many years of experience in the field of logistics.
SCALUE
SCALUE® is a SaaS platform for procurement analytics. Our solution creates transparency in purchasing and identifies monetary and process-related savings potential at the push of a button to sustainably increase EBIT. SCALUE® also enables a holistic analysis of the most relevant use cases for purchasing. The plug & play solution can be connected directly to the ERP system(s) and offers a parallel connection to classic spreadsheets. Achieve your purchasing goals faster and more efficiently and increase purchasing performance.
Go to HDS International Group Website