Through the cooperation with SAP.io Foundry, we are investing
further in the development of our technology for the SAP® product landscape.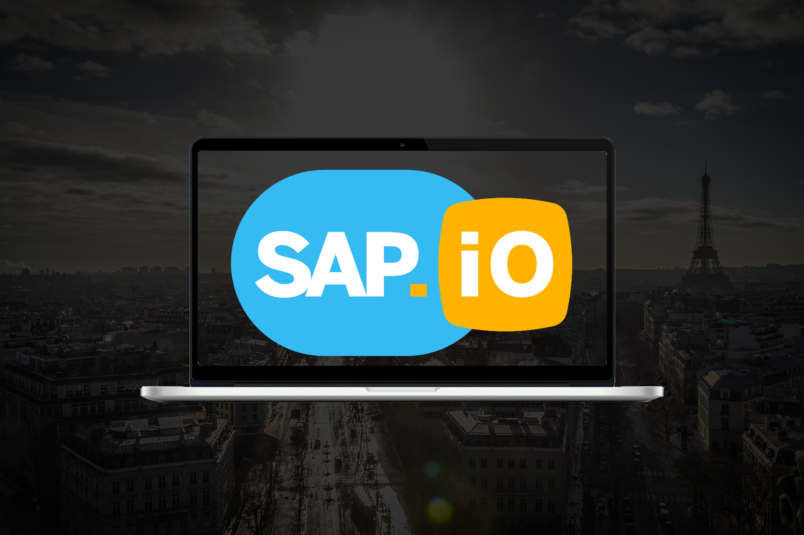 SAP SE announced that SAP.iO Foundry Paris kicked off its new accelerator program focused on procurement. Over the next 10 weeks, SAP will accelerate eight startups selected for their innovative approaches to supply management, user experience and process automation.
The startups will have access to technical integration guidance, curated mentorship, and exposure to SAP technology, and they will join Ariba Network, the world's largest B2B sales network of 4.6 million business partners in 190 countries. This will help SAP to provide customers with solutions that complement its SAP S/4HANA and SAP Ariba offerings.
"Procurement is an essential part of companies' operations that can prove to be a real economic lever," SAP.iO Foundry Paris Director Sébastien Gibier said. "We have been able to observe various areas of improvement in the sourcing process that can guarantee companies greater efficiency, transparency and security. The eight selected startups will create innovative solutions that complement those of SAP and bring more value to our customers."
"The SAP.iO team supports us in particular in the further development of SAP® integrations and APIs. Customers with inhomogeneous ERP landscapes (SAP® & Non-SAP) benefit from SCALUE® Procurement Analytics, which analyzes the consolidated total spend of the company across all systems. SCALUE® is the perfect complement to the existing SAP® Procurement portfolio."
Get the official statement of SAP.iO!
Get the official statement of SAP SE!

How SCALUE can help you? Schedule a free demo now!
Learn more on our blog: Get More Insights
Follow us on LinkedIn: Get more Content