SCALUE and Onventis are proud to announce their strategic partnership to combine expertise in the fields of procurement analytics and eProcurement.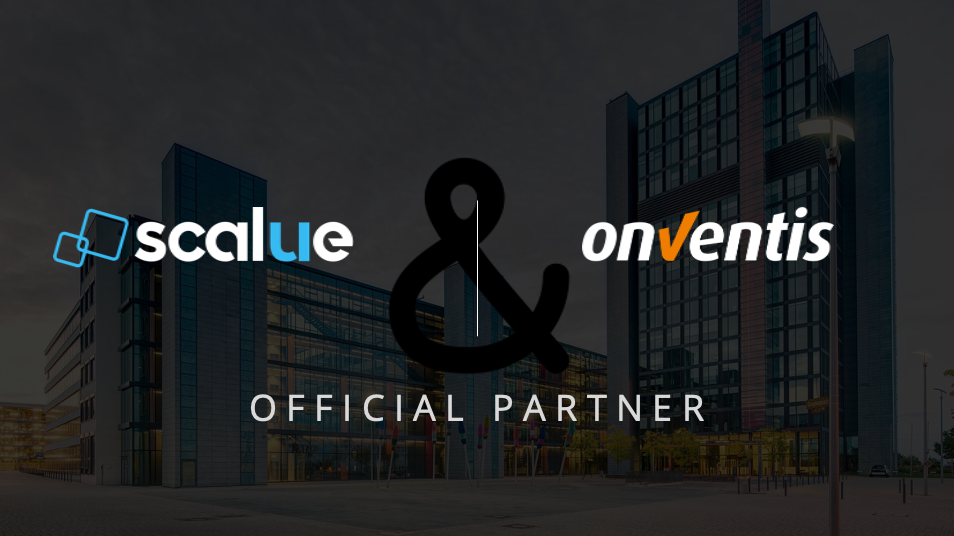 SCALUE® Procurement Analytics offers a comprehensive purchasing controlling solution that makes it easy to evaluate purchasing key figures. Since the end of 2020, SCALUE® has been part of the certified partner network of Onventis. In this interview, Thomas Teichmann, CEO of SCALUE®, and Benjamin Fritz, Director of Sales at Onventis, explain how the cooperation came about, what added value it generates, and how the partnership will develop in the future.
Read the full interview with Benjamin Fritz, Director Sales at Onventis GmbH

How SCALUE can help you? Schedule a free demo now!
Learn more on our blog: Get More Insights
Follow us on LinkedIn: Get more Content