The companies SCALUE and ADCONIA have announced the agreement of their strategic partnership during a product presentation in Düsseldorf, Germany, on March 29, 2019. Starting in April 2019, they will present a joint product offering for innovative cost & expense management across all industries.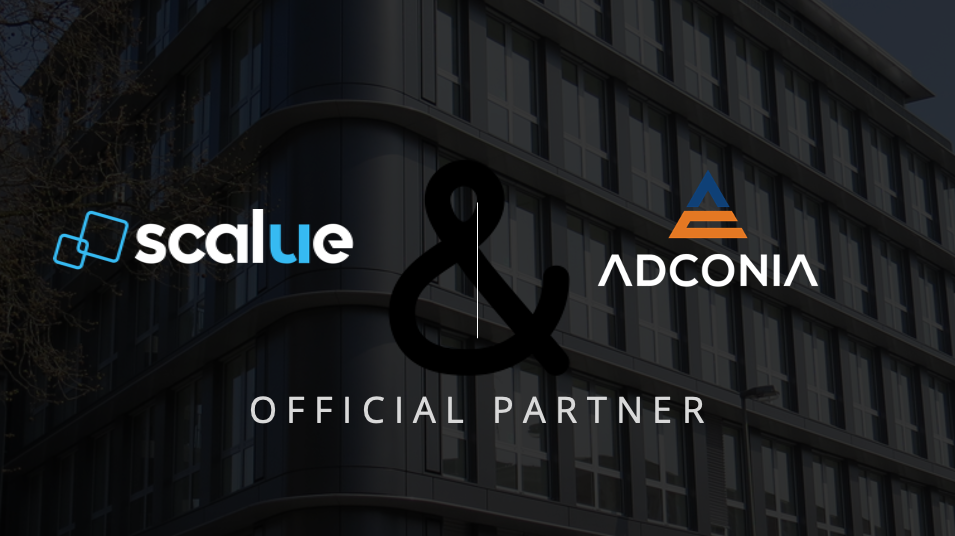 In intensive development phases accompanied by various customers, SCALUE and ADCONIA have synchronized their solution approaches. This has resulted in a joint product that is now ready for the market. Under the heading "Next Generation Cost & Expense Management", the partners address their customers.
"We have been observing the market of innovative solutions around the value & supply chain for a long time and see in SCALUE a solution that offers our customers a clear added value in terms of transparency, strategy and compliance from the very first minute," said Gregor van Ackeren, Managing Partner of ADCONIA, on the occasion of the signing of the partnership agreement.
"By partnering with ADCONIA, in addition to the benefits through our Procurement Analytics and Process Mining, we can now present our customers with a solution partner that not only masters our approach, but also provides direct solution expertise," emphasized Samir Kharkan, Co-Founder of SCALUE, during the product presentation of the two companies.
The speed, efficiency and transparency with which companies will be able to manage their expenses and costs in the future will be redefined by the joint approach of SCALUE and ADCONIA.

How SCALUE can help you? Schedule a free demo now!
Learn more on our blog: Get More Insights
Follow us on LinkedIn: Get more Content