Our visit at Logistics Plus 2023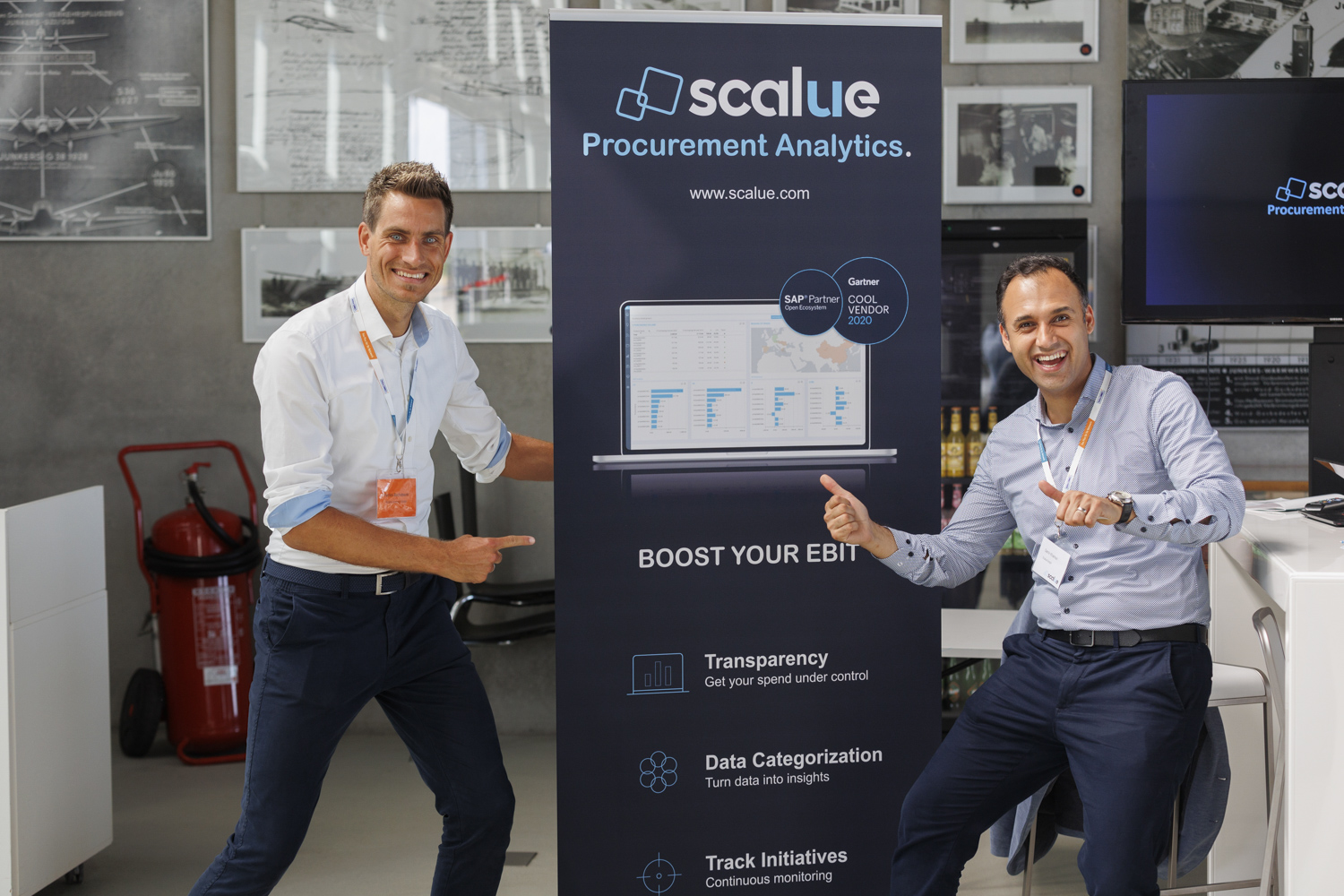 v.l. One of the organizers Patrick Buchsbaum (Busch Connect) und Samir Kharkan (Scalue)
On June 12, 2023, we from Scalue participated in the renowned Logistics Plus event in Mönchengladbach. This event focused on the current challenges in the logistics industry, particularly in the context of the Corona crisis and the war in Ukraine with the resulting energy and raw material issues.
The Logistics Plus event provided participants with insights into the latest trends and developments, as well as valuable benchmarking opportunities with other companies and sectors. It was an opportunity to gain momentum and points of reference to meet future challenges.
During the Startup Innovation Session 4 startups had the chance to introduce themselves:
cellumation
hTRIUS
Recrutis
Scalue
Scalue participated as an exhibitor in the event and also had the unique opportunity to present in the Startup Innovation Session a 8-minute slot in the Startup Innovation Session to introduce ourselves. In an impressive presentation, Samir Kharkan led the participants through the topics of procurement, logistics and supply chain management in times of crisis. The discussion after the 4 presentations confirmed again that SMEs are looking for contact with innovative companies. We were able to bring his contribution in the area of transparency in procurement and showed how uncontrolled procurement (maverick buying) significantly affects cost structures, sustainability, LKsG, etc. "If you don't actively manage your Maverick Buying spend, you can't meet your sustainability, LkSG, cost targets", said Samir Kharkan
You would like to know how SCALUE could help to optimize your procurement?
On the eve of the event, a get-together took place at the Borussia Park in Mönchengladbach, where participants had the opportunity to network in a relaxed atmosphere. The stadium tour was a special highlight of the evening, offering participants a chance to experience the fascinating world of football up close. After all, logistics often revolves around good strategies too!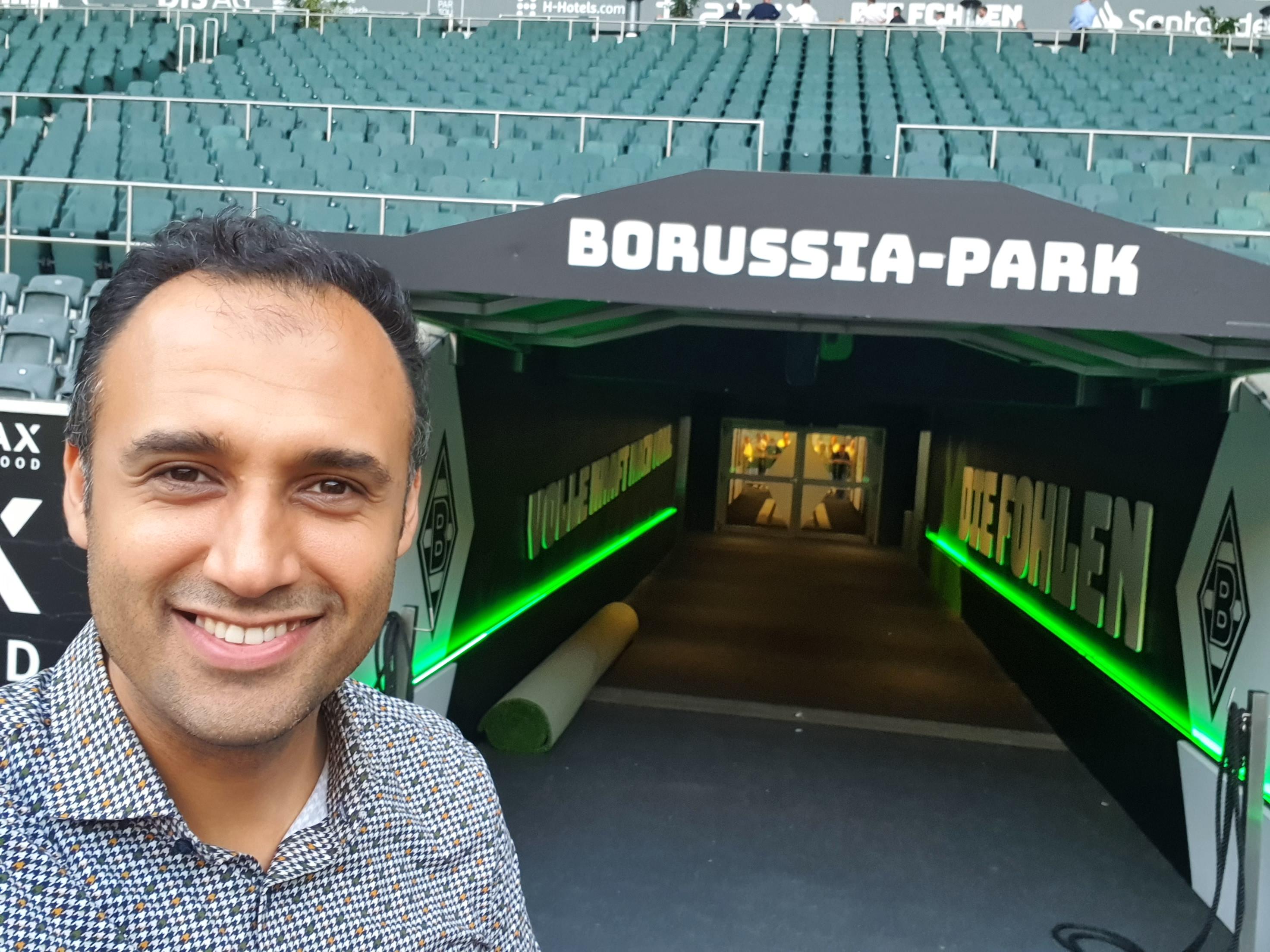 Participating in Logistics Plus was extremely successful for Scalue. In addition to gaining new insights and momentum, valuable contacts were made that will be of great benefit in the future. The event provided a platform to stay informed about current trends and engage with other companies.
For those who don't know the Logistics Plus Event, we highly recommend the format.
Many thanks to Michaela Schröder and Patrick Buchsbaum for the invitation.
How SCALUE can help you? Schedule a free demo now!
Learn more on our blog: Get More Insights
Follow us on LinkedIn: Get more Content