Our visit to the DIG Partner Day 2023: NO LIMITS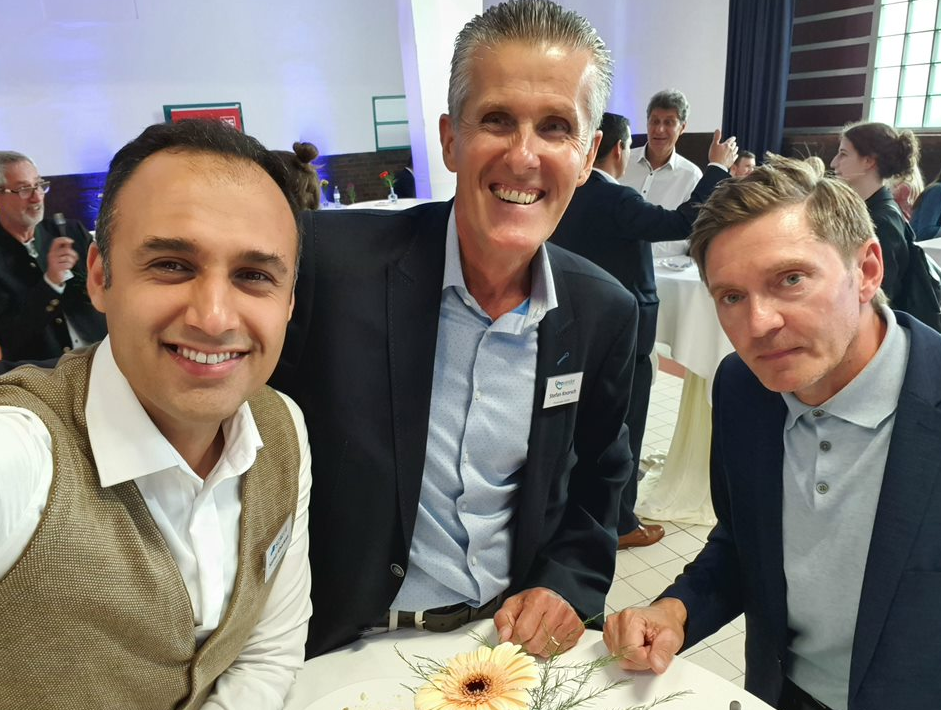 v.l.: Samir Kharkan(Scalue), Stefan Knorsch(Provendor), Harald Allerstorfer(DIG)
The DIG event revolving around the digitalization of procurement once again provided exciting insights into various areas.
The event offered a broad range of presentations and networking opportunities.
The presentations by renowned experts addressed current topics such as artificial intelligence, decarbonization of supply chains, eProcurement, the ECLASS classification system, tail spend optimization, and strategic spend analysis.
The presentation on strategic spend analysis by our esteemed partner Samir Kharkan from Scalue provided detailed insights into the impacts of Maverick Buying. Simultaneously, it offered important tips and tools for its reduction.
You would like to know how SCALUE could help to optimize your procurement?
Moreover, the DIG event was an excellent platform for networking and exchanging best practices. The participants came from different industries and offered a variety of perspectives and experiences, which we can incorporate optimally into the development of our procurement services.
Overall, the DIG event in Linz was an absolute success as we were able to establish new cooperative partners and contacts and received valuable input.
We are already looking forward to the next exchange.
You can find a summary and further insights from DIG here.
The original source can be found here.