SCALUE GmbH is awarded by BestStartup.eu as one of the best and most innovative Germany based Web App companies.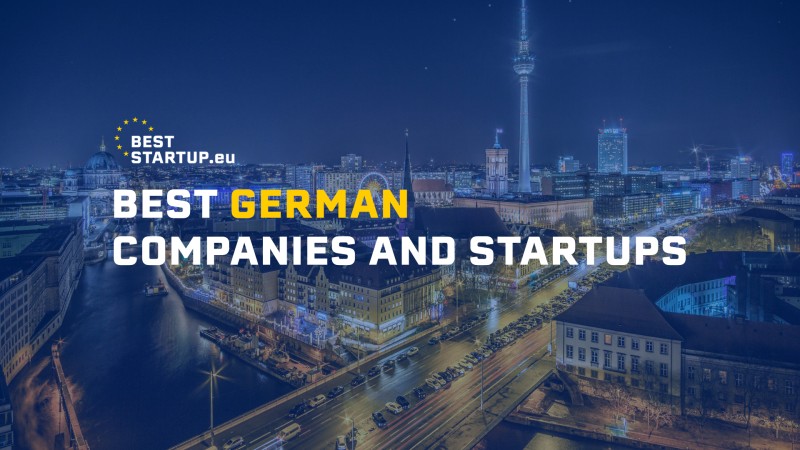 This article showcases the top picks of BestStartup.eu for the best Germany based Web Apps companies. These startups and companies are taking a variety of approaches to innovating the Web Apps industry, but are all exceptional companies well worth a follow.
Selected companies are across the size spectrum from cutting edge startups to established brands.
BestStartup.eu selected these startups and companies for exceptional performance in one of these categories:
Innovation
Innovative ideas
Innovative route to market
Innovative product
Growth
Exceptional growth
Exceptional growth strategy
Management & Societal impact
A great milestone on our amazing journey.