The Accounting Summit 2023 in Berlin was a significant event in which SCALUE participated as a startup exhibitor. Represented by Samir Kharkan, we had the opportunity to engage in discussions and exchanges on the latest developments in accounting at this forum.
One of the highlights of the Accounting Summit 2023 was undoubtedly the quality of the discussions and the wealth of information shared. SCALUE's mission is to offer innovative solutions in the field of procurement. Through our participation in the Accounting Summit, we had the opportunity to explore the topic from the accounting perspective.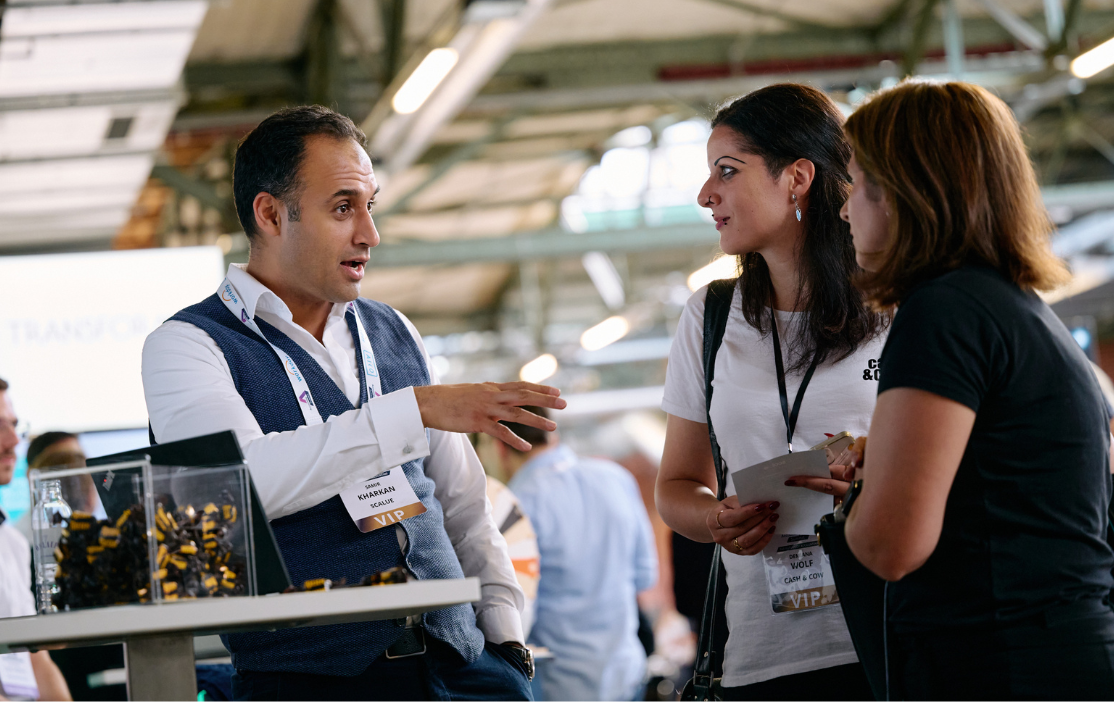 Samir Kharkan (SCALUE) and Demiana Wolf (Cash & Cow)
Samir, our on-site representative, conducted numerous informative discussions and contributed to forging valuable industry contacts.
At SCALUE, we take pride in contributing to these discussions and learning from other experts. The commitment to innovation and quality was reinforced by the positive responses and the interest shown by participants in our products.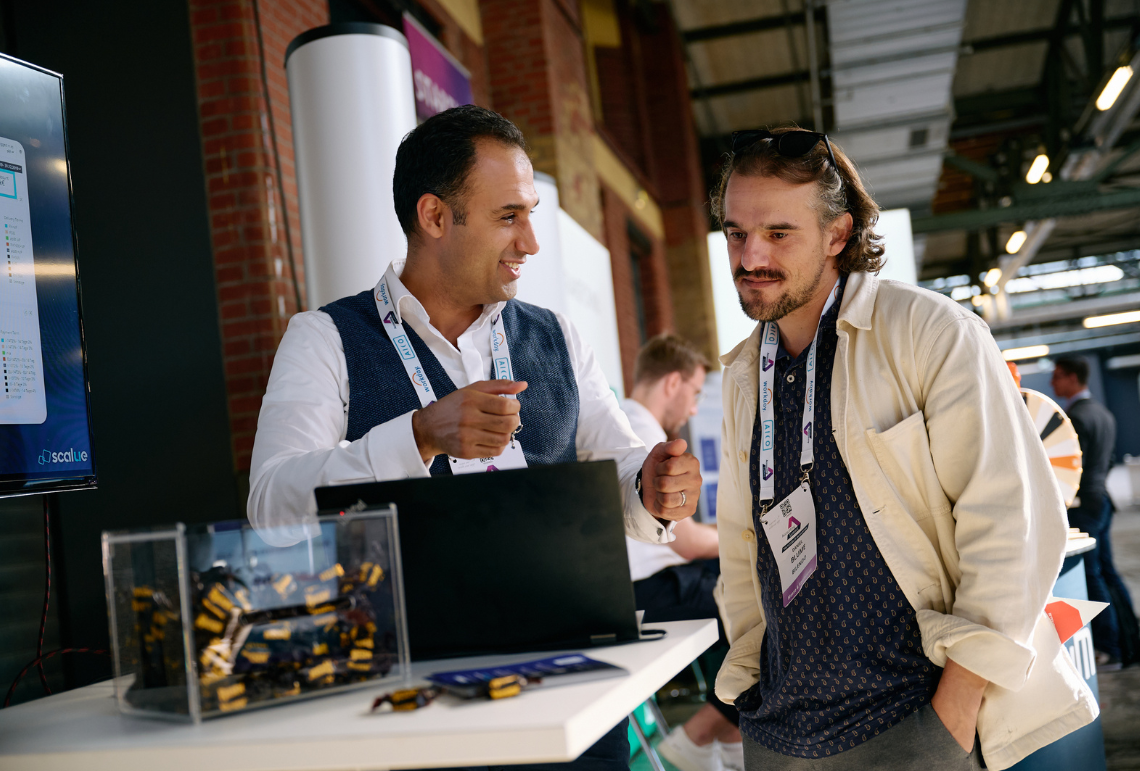 Samir Kharkan (SCALUE) and Daniel Blume (Bilendo)
We would like to extend our heartfelt thanks to all participants of the Accounting Summit 2023 for their contributions to a successful and enriching event.
A big thank you also goes to the Accounting Summit team.
Especially to [Inken Meyer] (https://www.linkedin.com/in/inken-meyer-hess-20047b179/) and Eli Tracz for the great preparation.
Overall, the Accounting Summit 2023 in Berlin provided SCALUE with a wonderful opportunity to gain valuable insights and contacts while solidifying our commitment to innovation and excellence.
For further information about SCALUE or our products and services, please do not hesitate to contact us.

How SCALUE can help you? Schedule a free demo now!
Learn more on our blog: Get More Insights
Follow us on LinkedIn: Get more Content